COME VISIT US
2531 BRIARCLIFF ROAD NE, SUITE 109
ATLANTA, GA 30329
SKYLIGHTS HERE AT BELL ROOFING
Bell Roofing is a certified skylight installer in Atlanta. We only partner with companies who stand behind their work, just as much as we do. For this reason, VELUX is our exclusive partner for skylight installation and replacement in the Atlanta area. All of their skylights include a free10-year "NO Leak" warranty. VELUX also offers skylights with many different options on blinds, air flow, solar/electric power and sizes.
Since 2016, Bell Roofing has been a Certified 3-Star VELUX contractor n the Atlanta area. Our team has been trained and certified to measure, service, install, and replace VELUX skylights according to the manufacturer's specifications and warranties. Homeowners can trust the partnering and performance of a Bell Roof with a VELUX skylight.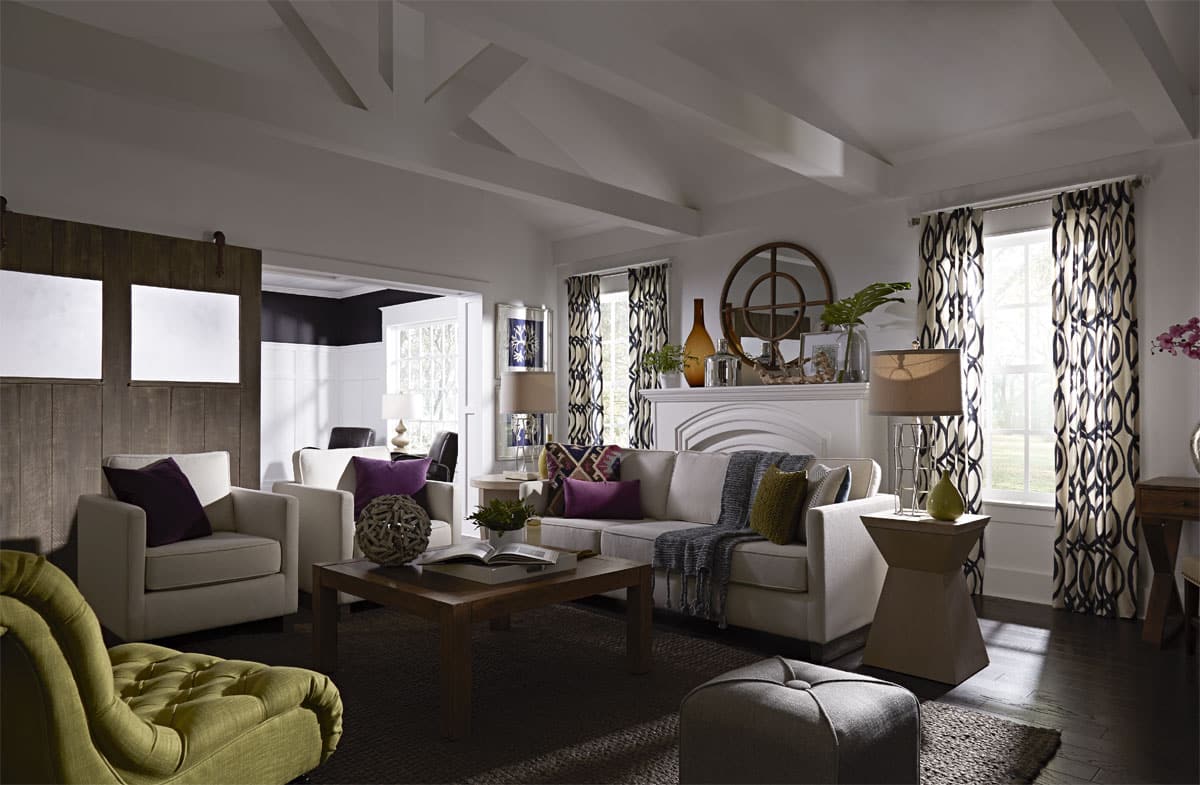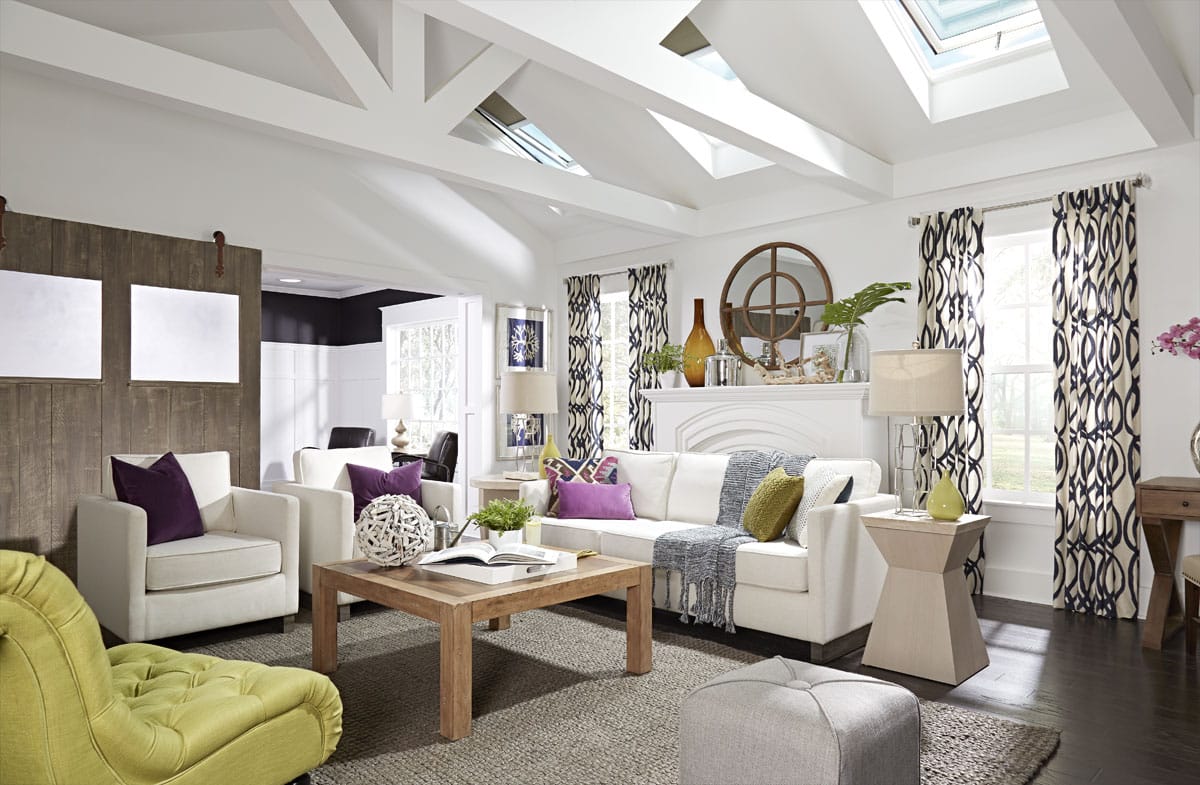 GOOD
Fixed Skylights
0% TAX REBATE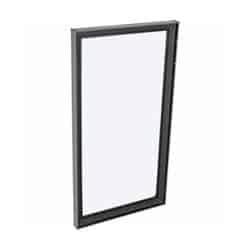 A placed skylight with Triple LoE, dual-sealed, argon-gas filled glass.
Energy Performance Model eligible and integrated gaskets for condensation draining.
BETTER
Fixed Skylights + Blinds
30% TAX REBATE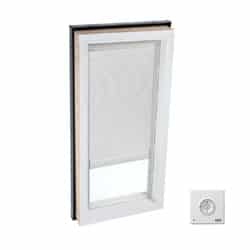 The addition of blinds - light - filtering, room darkening or blackout - adds to the energy conservation and design aesthetic of your home.
This addition qualifies your project for a Federal Tax Credit. Blinds must be solar-powered.
BEST
Fresh Air Skylights + Blinds
30% TAX REBATE
Fresh Air skylights can open to the outside elements, giving you actual fresh air. they can be manual, solar - powered or electric, offering you multiple options for what best suits your home and energy needs. They also have an integrated rain sensor, closing the skylight automatically in inclement weather.
*Note: The electric Fresh-Air option does not qualify for the tax rebate
VELUX USA offers a free 10-year installation warranty on all skylights, as long as VELUX flashing kits are installed as well. The "No Worries, No Leak" Promise holds true to these products and allows peace of mind for our customers to trust that no issues will arise for their skylight. We are proud to offer this amazing warranty to everyone in or around Atlanta needing skylight installation and replacement.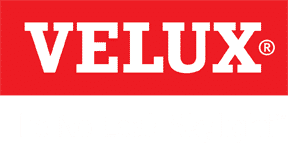 When skylights are packaged with a solar blind or Sun Tunnels packaged with a Solar Night Light, this qualifies your project for a 30% Federal Tax Credit, averaging between $700-$800. Selecting this option applies this tax credit on both the purchase and installation of qualifying products in renewable technologies. Use this
Tax Credit Estimator
to see how much you could possibly save. Go solar & go big!