COME VISIT US
457 FLAT SHOALS AVE, SUITE 1-B
ATLANTA, GA 30316
1337 CANTON ROAD SUITE G, MARIETTA, GA 30066
ATLANTA:
404-874-7663
MON-FRI: 8.30AM-5PM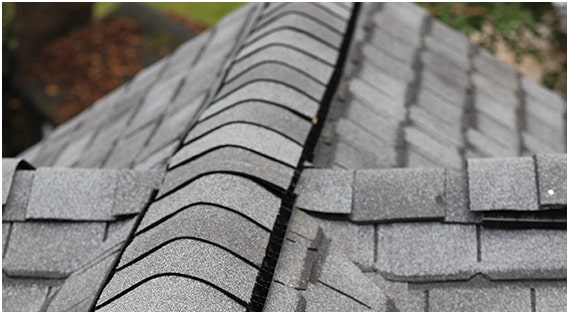 A Bell technician walks the roof to inspect if the roof system is performing according to its intended function. He also identifies signs of deterioration or hazard, with photographic evidence. This service provides a Certified Roof Inspection Report. Homeowners, realtors and insurance companies request this service, whether due to change of ownership or verification of the products and/or status of the roof.
A roof inspection always comes paired with an estimate for repairs needed or a new roof estimate in case roof is not repairable.
Our fee for the roof inspection service is $275. It may increase to $375 if the roof of the property is excessively tall and/or steep, requiring additional time / equipment.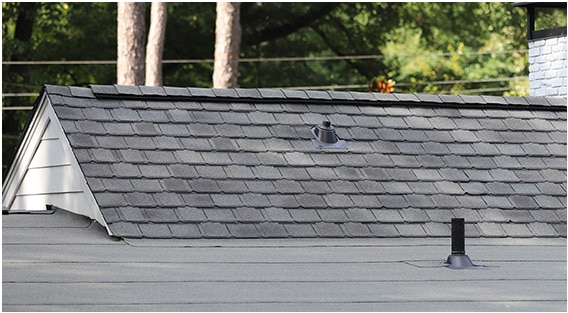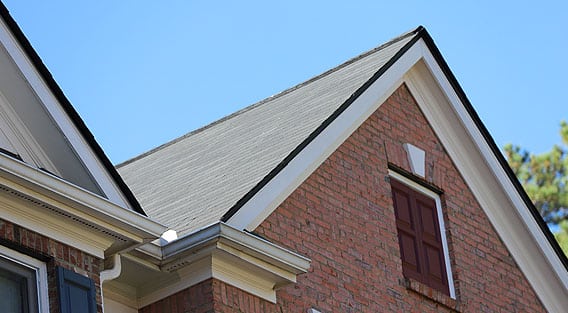 We will have the complete report to you within 24 hours of our site visit. While many customers/companies who need this service are in a period of 'due diligence,' we do ask that we have no less than 24 hours notice as we can only do that with enough lead time to provide our best service to you.
If customer decides to move forward with doing the repairs or installing a new roof with Bell Roofing, the inspection fee will be waived/deducted from total invoice.