COME VISIT US
2531 BRIARCLIFF ROAD NE, SUITE 109
ATLANTA, GA 30329
Atlanta Commercial Roofing Services Overview
At Bell Roofing, our mission is to ensure business owners in the Atlanta area have all of their commercial roofing needs met. Bell Roofing is a GAF Certified Commercial Master Contractor, given to those who master single-ply repairs and proactive maintenance schedules that extend the life of commercial roofs.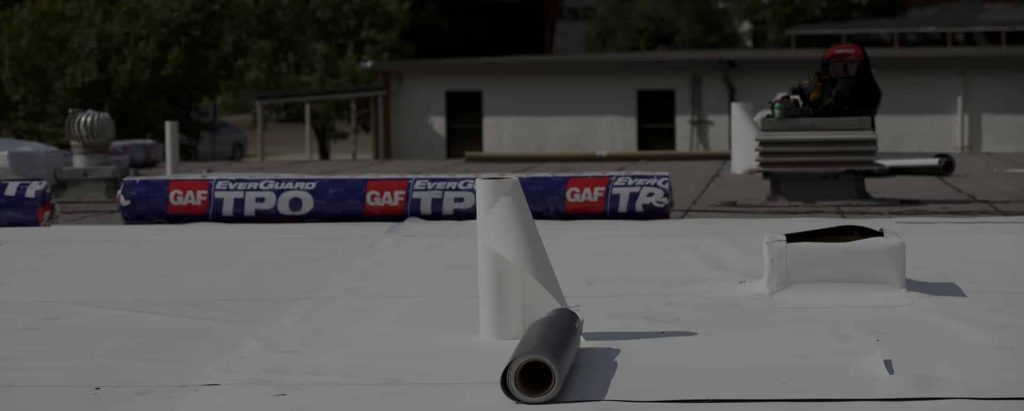 Commercial Roofing Services
We offer a wide range of commercial roofing services in Atlanta to ensure we meet the needs and preferences of our clients. Here are some of the services we offer:
Before replacing your roof, we will thoroughly inspect it, accurately determining the most cost-effective system before replacing it. We will develop at least three different proposals with various warranty durations. Our warranties cover any leak issues that can happen due to materials failure or other problems.
Unfortunately, the unpredictable Atlanta weather can lead to water leaks. These leaks can cause damage to the insulation, framing, and decking of your building. We can fix any roof leaks you may experience by finding the most cost-effective solution for you.
Preventative Maintenance Services
You can prevent costly repairs with regular maintenance services. Our team of trained professionals will diagnose any problems early on so we can fix them before more significant issues arise. We offer maintenance programs designed for each property.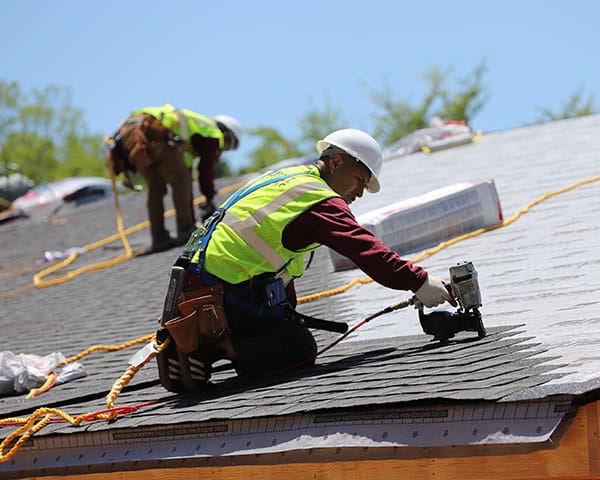 Whether you are looking for a replacement for your roof or want preventative maintenance services, our team at Bell Roofing in Atlanta can help! We'll schedule an appointment and dispatch one of our highly skilled and experienced Atlanta commercial roofing services technicians to evaluate your needs and offer a solution. We look forward to working with you!
Our Location
Testimonials
I had an excellent experience with this company. They did a great work stopping a leak I had when we got heavy rain. There roofing crew fast and efficient, I would recommend this company to everyone. Everyone for sales to roofing crew very helpful to sure all of the process went well.

Bell Roofing was amazing to work with. They maintained a good schedule, communicated expectations clearly, and all work was top notch. We needed a full redecking, and all costs were clearly outlined. Even with the extra work and additional dumpster, the work was completed on time, and the property cleanup was impeccable.

My mother recently used these guys to get a new roof installed and she is so happy with their excellent work and the time and care that they spent working with her. The roof has totally revitalized her home and we are happy campers. Bell comes highly recommended by our family. Ten star service.