COME VISIT US
2531 BRIARCLIFF ROAD NE, SUITE 109
ATLANTA, GA 30329
KENNESAW ROOFING CONTRACTORS
Bell Roofing is the premier choice in roof repair and replacement services for Kennesaw residents. As a trusted, locally owned company, Bell Roofing has served the Kennesaw community since 1998, with over 8,000 completed roofing projects throughout Cobb, Fulton, and DeKalb counties. Backed by an expert team of GAF-certified and licensed roofers, we expertly manage and execute roof repairs, roof replacements, and gutter services. As a testament to our dedication, 90% of our projects originate from customer testimonials. Reach out by phone or through our online form to schedule your no-obligation quote for all your roofing needs.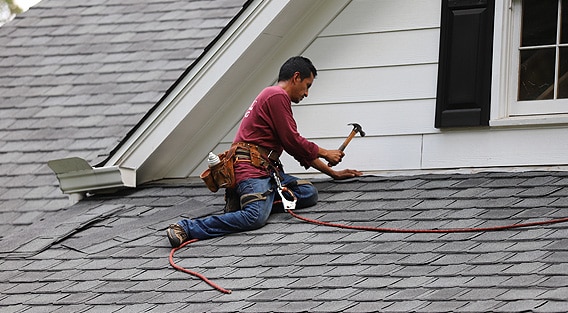 Roofs typically have a lifespan of 25-30 years. When it's time for a fresh start or a complete overhaul, you can count on Bell Roofing. Every new roof we install carries our assurance of craftsmanship with a 10-year workmanship warranty. Committed to top-notch quality, we use only the finest materials, and because of their resilience, our roofing supplies come with a lifetime warranty. Environmentally conscious, we ensure all waste materials are recycled once the roof is installed.
Small tweaks, minor patching, or shingle replacements often resolve most roof concerns. At Bell Roofing, the primary goal of our qualified team is to safeguard your home. During our visit, we conduct a detailed roof assessment, and from that, we'll suggest necessary solutions, without recommending anything you don't need. Beyond just basic fixes, our proficient roofers pinpoint issues, address them, then they get to work to ensure the problem is corrected for the long term. In our comprehensive inspection, we detail the state of your roofing structure and we outline custom solutions for your home. Most likely, we will advise that you upgrade the roof ventilation in your home, a pivotal element in maintaining superior roof condition and reducing your energy expenses.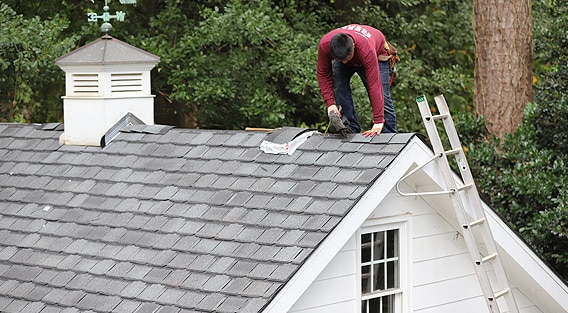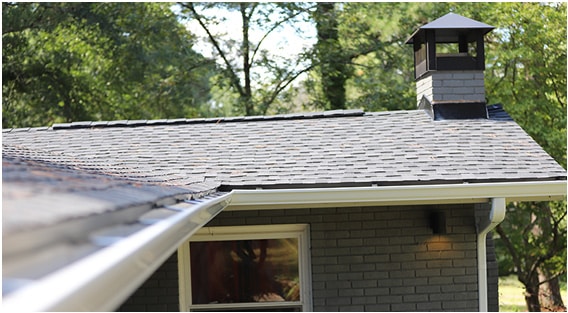 The longevity of a roof goes hand-in-hand with the condition of the gutters and downspouts. Bell Roofing recognizes the importance of gutters as the first line of defense in safeguarding your home from water damage. Unblocked and free-flowing gutters guarantee your roof has optimal drainage, averting potential leaks and water-related issues. With various gutter solutions available, our qualified roofers consult with you in selecting ideal choices for your property to ensure precision in the repair or complete installation of your roof.
Bell Roofing is more than a service provider; we're a community partner dedicated to honesty, unwavering quality, and utmost integrity. Serving our Kennesaw neighbors with roof repair and replacement services is a privilege. Whenever you need trusted roofing contractors in Kennesaw, reach out to Bell Roofing or submit our online form to receive your complimentary quote. Partnering with us is a decision you will be glad you made—and so will we.