COME VISIT US
457 FLAT SHOALS AVE, SUITE 1-B
ATLANTA, GA 30316
1337 CANTON ROAD SUITE G, MARIETTA, GA 30066
ATLANTA:
404-874-7663
MON-FRI: 8.30AM-5PM

STORM RECOVERY ROOFING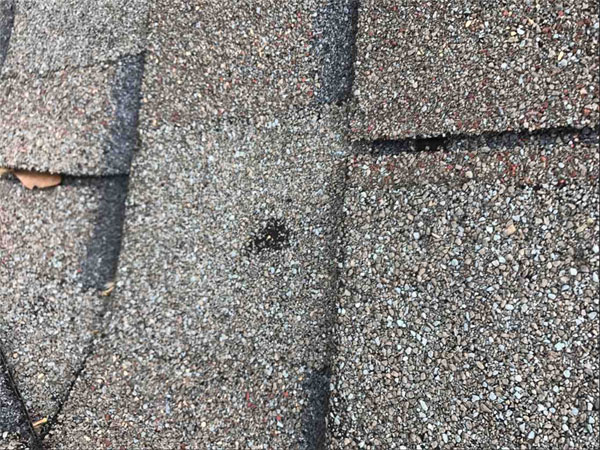 HAIL DAMAGE
Hailstones crush shingles, displace granules and create holes in the shingles.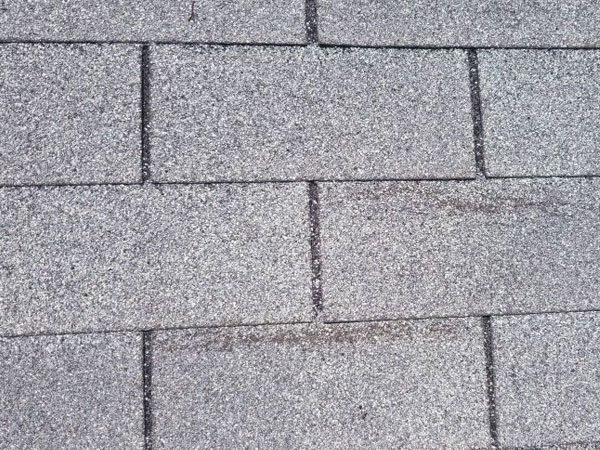 WIND DAMAGE
Wind lifts tabs creasing shingles, exposing nails to water and enabling for water to come through the shingles.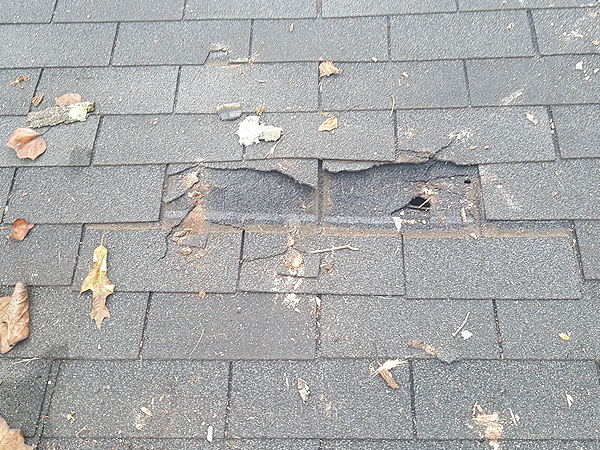 TREE DAMAGE
Trees can fall or be blown over, in many cases damaging the roofing system, the gutters, the decking and the framing.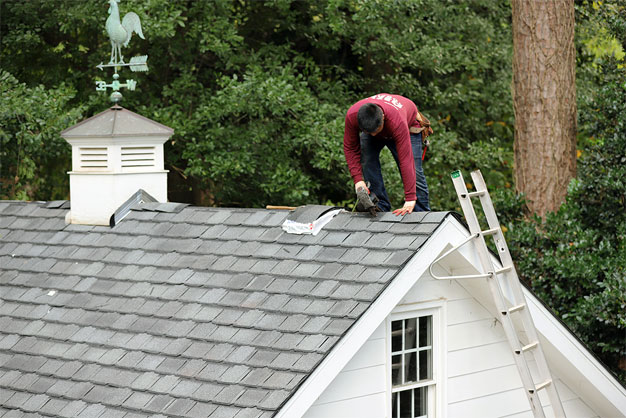 WHY USE BELL ROOFING FOR
STORM DAMAGE CLAIMS?
We advocate on your behalf to get your storm damages inspected, approved and repaired.
Our experts walk side-by-side with you through the process, offering first-hand support through this trying time.