COME VISIT US
457 FLAT SHOALS AVE, SUITE 1-B
ATLANTA, GA 30316
1337 CANTON ROAD SUITE G, MARIETTA, GA 30066
ATLANTA:
404-874-7663
MON-FRI: 8.30AM-5PM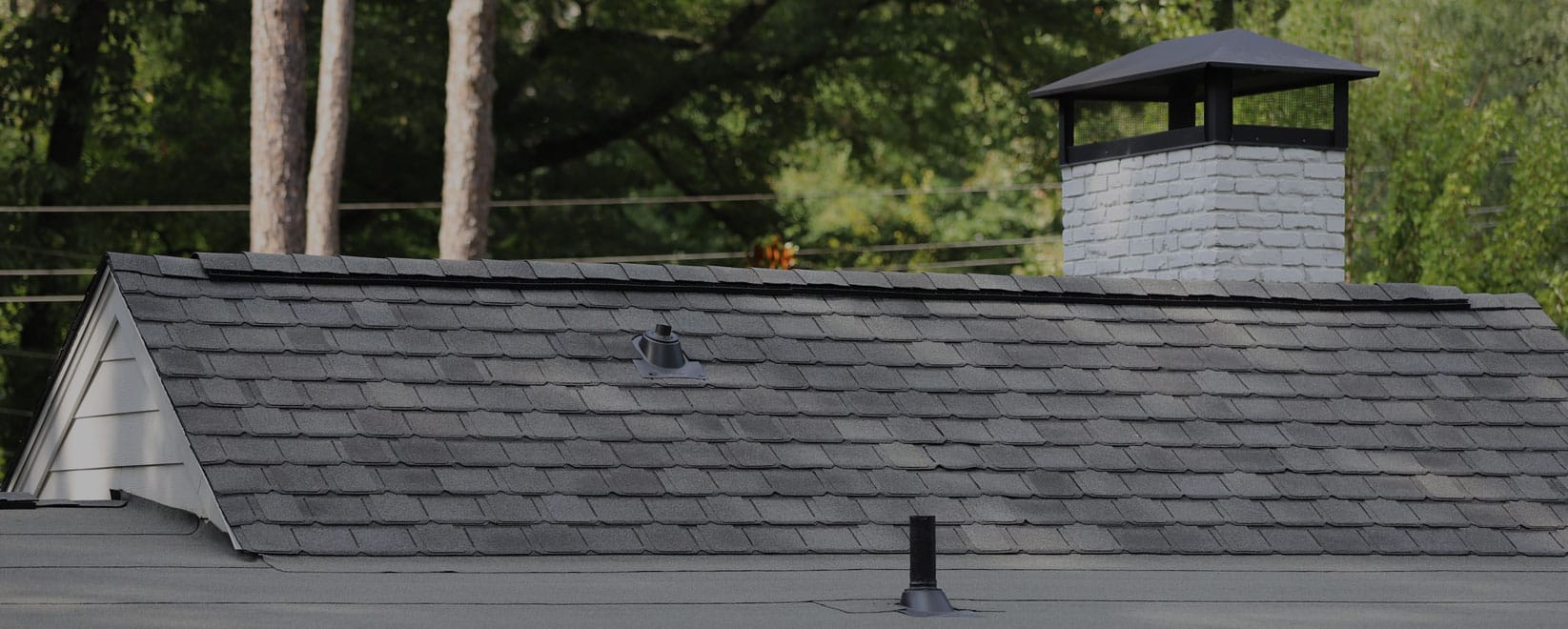 Roswell Roofers
If you need a new roof, roof repairs, or gutter installation, let Bell Roofers take care of all your roofing needs. We're based in the Atlanta area and have been servicing roofs in the Roswell community for many years. We are Atlanta's #1 choice for roofing installations, and top rated on lists such as Angie's List and Yelp. We offer a wide range of quality roof materials and services, and our team of licensed and certified roofers is experienced in every aspect of roof repair and replacement. Call us today for your free quote!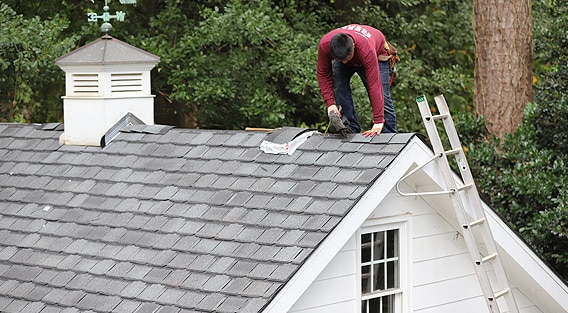 Roof getting old? A good roof lasts decades, but eventually every roof will need to be replaced. This can be a daunting task, but let us handle the hard work and the details! We are proud to offer a 10-year workmanship warranty on all new roof installations. We won't cut corners like some companies by reusing old materials on your new roof; this will lead to premature roof deterioration and will require replacement components more quickly. We are committed to sustainability, so all our debris is recycled, and our durable building materials have a lifetime warranty so you can be sure your new roof will last.
Usually, a simple repair will suffice, and our expert team of roofing professionals have seen it all. If you have a leak or a damaged area, they will identify the problem, fix it, and do everything they can to be sure it won't crop up again. In our comprehensive inspection report, we'll offer recommendations to maximize the life of your roof and prevent damage. We take ventilation seriously; a well-ventilated attic and roof system will increase the life of your roof and also save you money on energy bills. Whatever the issue, call us today and we'll send someone out right away to fix and protect your roof.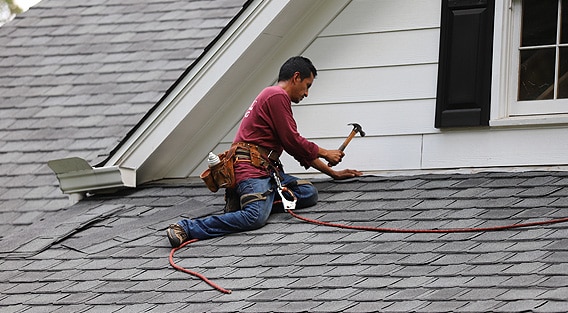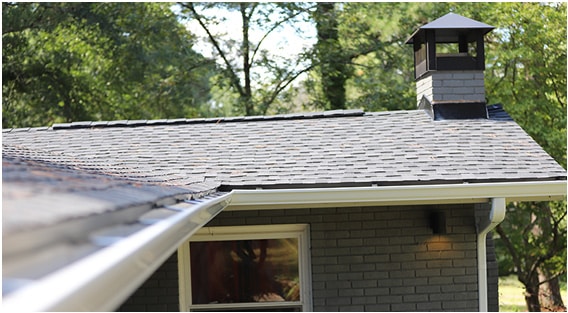 No roof system is complete without healthy gutters: make sure to keep them clean and debris-free to ensure proper drainage. Bell Roofing offers a wide variety of gutter products, as well as repairs and installations. We also offer gutter guards to keep your gutters from clogging.
We are a locally-owned and operated company, committed to honesty, integrity, and the highest quality service and products. Our name is our greatest asset, so we'll never sell you something you don't really need, and we'll do everything we can to give you the best roofing experience possible. Bell Roofing would be proud to offer you our services: call today from Roswell to get a free quote and get started!