COME VISIT US
457 FLAT SHOALS AVE, SUITE 1-B
ATLANTA, GA 30316
1337 CANTON ROAD SUITE G, MARIETTA, GA 30066
ATLANTA:
404-874-7663
MON-FRI: 8.30AM-5PM

SHINGLE ROOF REPAIRS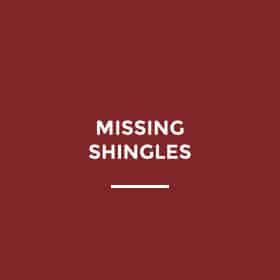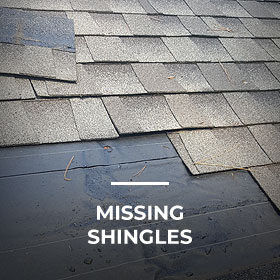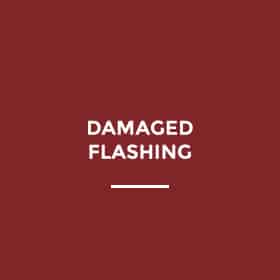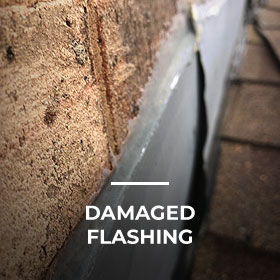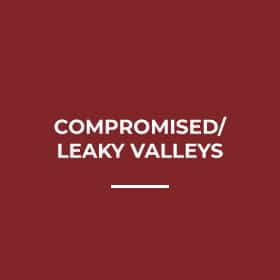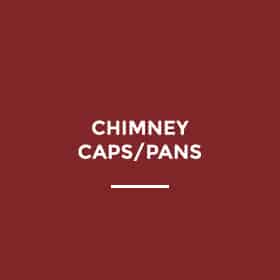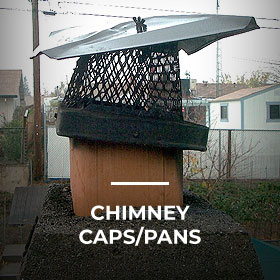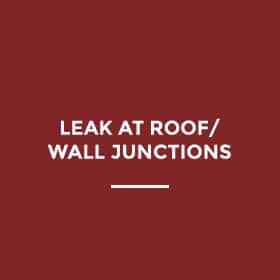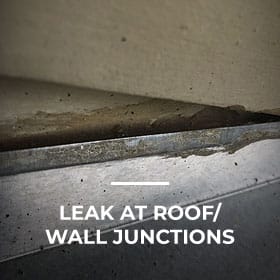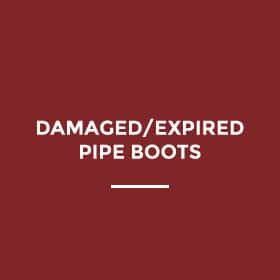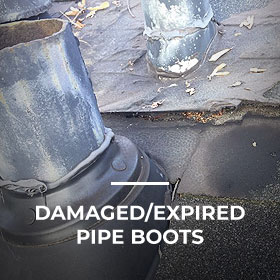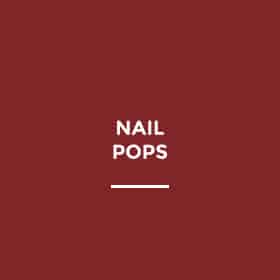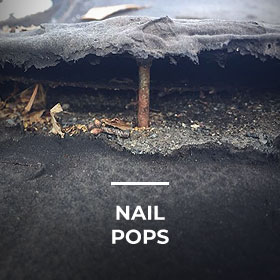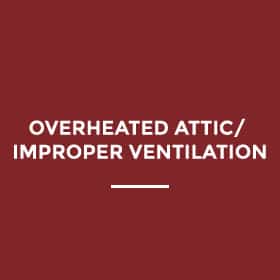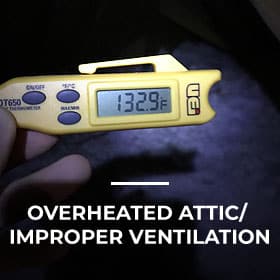 Repair when...
Experiencing single isolated leak.
Roof shingles are slipping or missing but still lay flat and look good.
Roof is repairable, usually less than 15 years old.
Replace when...
Experiencing multiple leaks throughout home.
Roof shows signs of shingle expiration - curled shingles, cracked shingles, granule loss.
Roof is 15+ years old, usually.
There is storm damage (hail/wind).
Roof is not repairable or too expensive to repair.
All of our repairs carry a 1-year warranty on the work completed, with the exception of nail pops. Nail pops cannot be predicted and may occur at any time. In the unlikely occurrence of a returning leak on the repaired area, we'll come back out to address it at no charge. If another leak or issue arises in another area, it would be treated as a separate issue.