COME VISIT US
2531 BRIARCLIFF ROAD NE, SUITE 109
ATLANTA, GA 30329
1337 CANTON ROAD SUITE G, MARIETTA, GA 30066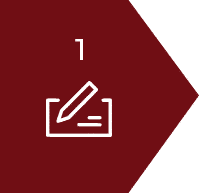 CHECK, MONEY ORDER OR CASHIER'S CHECK
Please mail payment to our Atlanta office location at:
Bell Roofing
2531 BRIARCLIFF ROAD NE, SUITE 109
ATLANTA, GA 30329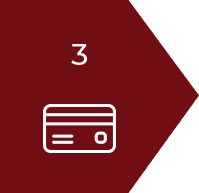 CREDIT CARD
Payments made via credit card are subject to a credit card surcharge fee not to exceed the charge to Bell Roofing.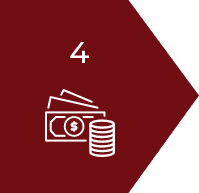 FINANCING
Bell Roofing has teamed up with Payzer and Service Finance Company to provide our customers with a monthly financing option. No down payment is required to qualify for financing with Service Finance Co.
---
---

9.99%
interest rate

96
month term

No prepaid
penalty

Easy online
payments
---
Service Finance Co. applications can only be processed through the online platform. For security purposes, Service Finance Co. does not process any applications over the phone.
Service Finance Co. finances the amount the applicant requests and can only be used for Bell Roofing Co. related projects.
Any unforeseen amount that exceeds the amount of financing will be considered as an out-of-pocket expense for the customer, due upon completion of the project. The homeowner may request an adjustment of the financed amount to help cover any of these additional costs by contacting Service Finance Co. directly.
---
---
As an alternative financing option, we offer our customers to process their financial needs with GreenSky.

9.99%
interest rate

96
month term

No prepaid
penalty

Easy online
payments

3.5% payment
processing fee
---
---
Please feel free to contact our Bell Roofing Team if you have any questions or concerns: 404-874-7663