COME VISIT US
457 FLAT SHOALS AVE, SUITE 1-B
ATLANTA, GA 30316
1337 CANTON ROAD SUITE G, MARIETTA, GA 30066
ATLANTA:
404-874-7663
MON-FRI: 8.30AM-5PM

SHINGLE ROOF MAINTENANCE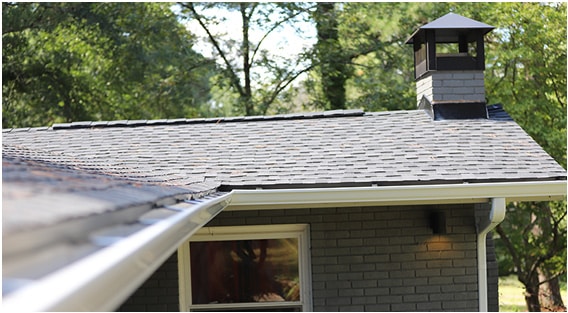 WHAT IS A ROOF
MAINTENANCE SERVICE?
Roof maintenance service is a suggested and proactive service once your roof is in the period of 10-15 years since initial install and has no known active leaks. Roof maintenance aids in extending the life of your roof.
Roof maintenance service is composed of a number of tasks, including replacing rubber boots, sealing any visible nails pops/exposed nails, sealing roof vents, skylight inspections, reattaching loose shingles, flashing inspection and caulking.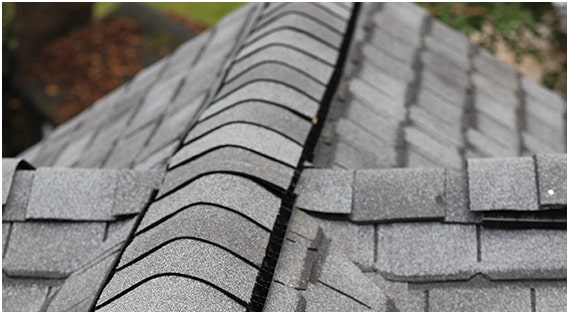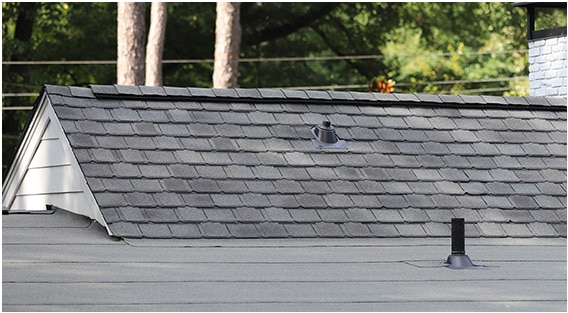 HOW MUCH IS
THIS SERVICE?
Roof maintenance costs between $600-$900, depending on size of home, the roof pitch and what is needed. Pricing will be confirmed before work is started.
The purpose of roof maintenance is to keep any small issues from expanding into large scale issues that could cause roof replacement and/or are unrepairable, saving homeowner money in the long term. This service does not include solutions to any structural issues (removing valley, cricket/rafters), fixing leaks, changing wood decking / fascia / soffit, reshingling / reflashing large areas, or any other service not specified above.