COME VISIT US
457 FLAT SHOALS AVE, SUITE 1-B
ATLANTA, GA 30316
1337 CANTON ROAD SUITE G, MARIETTA, GA 30066
ATLANTA:
404-874-7663
MON-FRI: 8.30AM-5PM
BELL ROOFING CERTIFICATIONS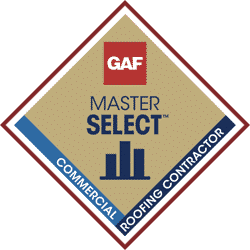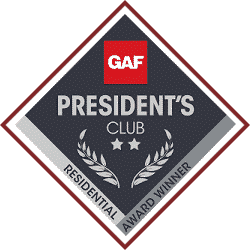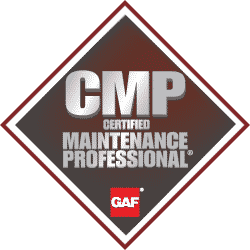 BELL ROOFING IS A GAF MASTER
SELECT CONTRACTOR FOR FLAT ROOF SYSTEMS
Top 2% best commercial roofing contractors USA
Certified to install 10-30 years warrantied GAF TPO systems
Approved to grant GAF Diamond Pledge Warranty
Certified Maintenance Professional
GET A FREE FLAT ROOF INSPECTION

PLEASE FILL THE FORM BELOW
A representative will contact you to set an appointment at your convenience. We provide free estimates with no high-pressure sales. A Bell Roofing technician will visit your property to check your roof.