COME VISIT US
2531 BRIARCLIFF ROAD NE, SUITE 109
ATLANTA, GA 30329
YOUR COMMERCIAL
ROOFING PARTNER IN ATLANTA

We are the fastest growing Atlanta commercial roofing repair and replacement company.. If your commercial roof is leaking, needs to be inspected, needs maintenance or if you're simply looking for a commercial roof replacement, contact Atlanta's commercial roofing experts at Bell Roofing. We can definitely help.
Bell Roofing is a GAF Certified Commercial Master Contractor, for single ply membranes like TPO or PVC and coatings in Atlanta. Bell Roofing is also a GAF Certified Maintenance Professional, only given to those contractors who master single ply repairs and proactive maintenance schedules that extend the life of commercial roofs.
Bell Roofing offers business owners in the Atlanta area commercial roofing repair and replacement services for all commercial spaces (offices, warehouses, medical, retail) and industrial spaces. We help business owners and property managers on keeping properties dry by extending the life of their roofs.
IS YOUR COMMERCIAL ROOF LEAKING?

The most common leak problems on commercial roofs are:

Membrane punctures

Failed pipe boots

Open seams
Leaking scuppers
or drains

Ponding water for
48+ hours

Improper installation

Expired flashings on skylights,
hatches and HVACs
---
Bell Commercial Service is based in Atlanta, offering commercial roofing repairs and replacements to property managers and owners in order to solve their commercial leak and maintenance issues. Water leaks can destroy properties by eroding the underlying decking, insulation and framing. We also offer TPO and PVC roofs and roof coating services to Atlanta and the surrounding areas to stop leaks before they happen. Regular roof maintenance identifies early problems with the roof, and solves them to protect your company's assets.
After your call, Bell Roofing will dispatch a truck to inspect your roof and identify the root cause of your issues. Our technicians will inspect, find and document with pictures the problem area. We will send you a proposal explaining the issues on the roof and how to solve them. All our repairs are done by trained GAF subcontractors following manufacturer's specifications. Any commercial service work will be warrantied for 2 years on the problem area. If you need a total roof evaluation, you can also rely on our technician's expertise to provide a full roof evaluation, a segmented roof repair or a regular maintenance plan for your property.
Contact us today to schedule a commercial roof repair appointment. We offer commercial roof repair and replacement services throughout the Greater Atlanta Area.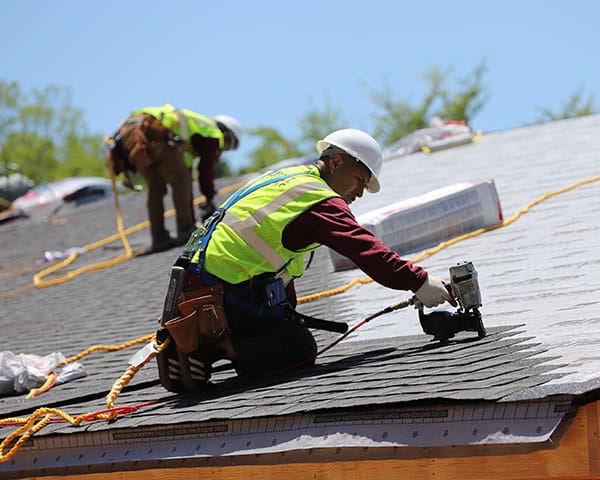 WHAT ARE YOUR OPTIONS
FOR REPLACING YOUR COMMERCIAL ROOF?

TPO - SINGLE PLY
TPO stands for Thermoplastic Polyolefin. TPO is a membrane that heat welds creating a single ply across the entire roof. The welds are 4 times stronger than the membrane itself.
TPO is a UV resistant membrane, and has an 80% reflectivity factor. This means that 80% of the light is reflected, lowering the inside building temperature. TPO comes in 3 standard colors (white, light gray, light tan), and is flexible and durable.
TPO is an effective material for installation, and will be guaranteed for upto 30 years when installed properly by certified installers. We offer cost effective commercial TPO roofing services for property owners who need a long term solution for their property roof.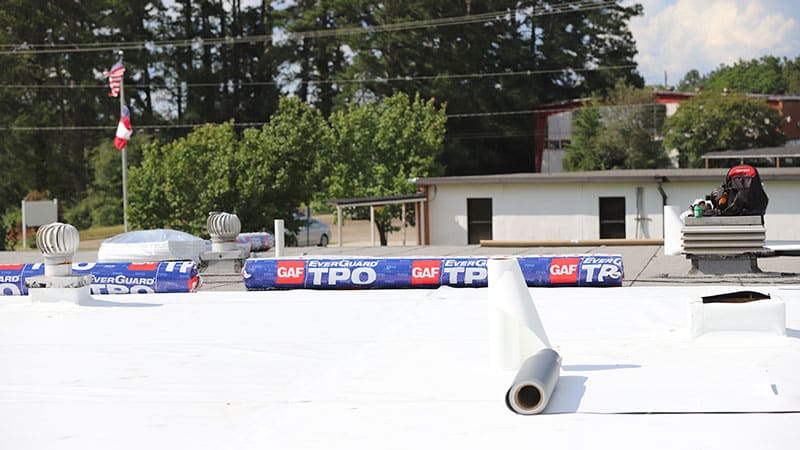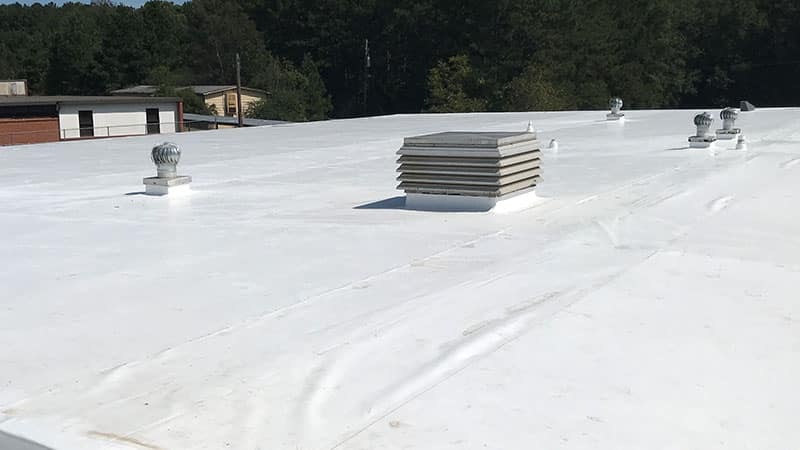 PVC - SINGLE PLY
PVC stands for Polyvinyl Chloride. PVC is similar to TPO on its properties: it also heat welds creating a single ply across the entire roof. PVC is also UV resistant, has an 80% reflectivity factor, and is grease resistant. For this reason, PVC is the ultimate choice for restaurants and cafeterias where grease is going to be exhausted into the roof through the vents or degreasers.
PVC is an effective material for installation, and will be guaranteed for upto 30 years when installed properly by certified installers. PVC is the best choice for restaurant owners who need a durable long term solution for their roof. Call Atlanta's PVC roofing experts at Bell Roofing if you want to learn more!
COATINGS
When the roof structural substrate is in good condition, a TPO / PVC / Metal / Asphaltic roof can be coated to renew its water proof capabilities. There are two big families of liquid coating materials: silicone and acrylics. Silicones are water resistant, very slippery when wet and typically more expensive than acrylics. Acrylics are very cost effective, not as slippery when wet, but are not designed for water puddling. Coating is a great life extending option for TPO, PVC, or metal roofs.
Coating requires a deep preparation of the base roof before installation. Our experienced Atlanta roof coating technicians will do a deep cleaning and repair of the damaged areas, to ensure that your coating has a solid substrate to adhere to. Depending on the base roof, different types of primers might be required to improve coating adhesion to the base membrane. To flash any termination, vertical areas or seams, coatings use complementary materials like fabric strips, butter graded coats to seal permanently penetrations, walls, boxes, HVACs etc.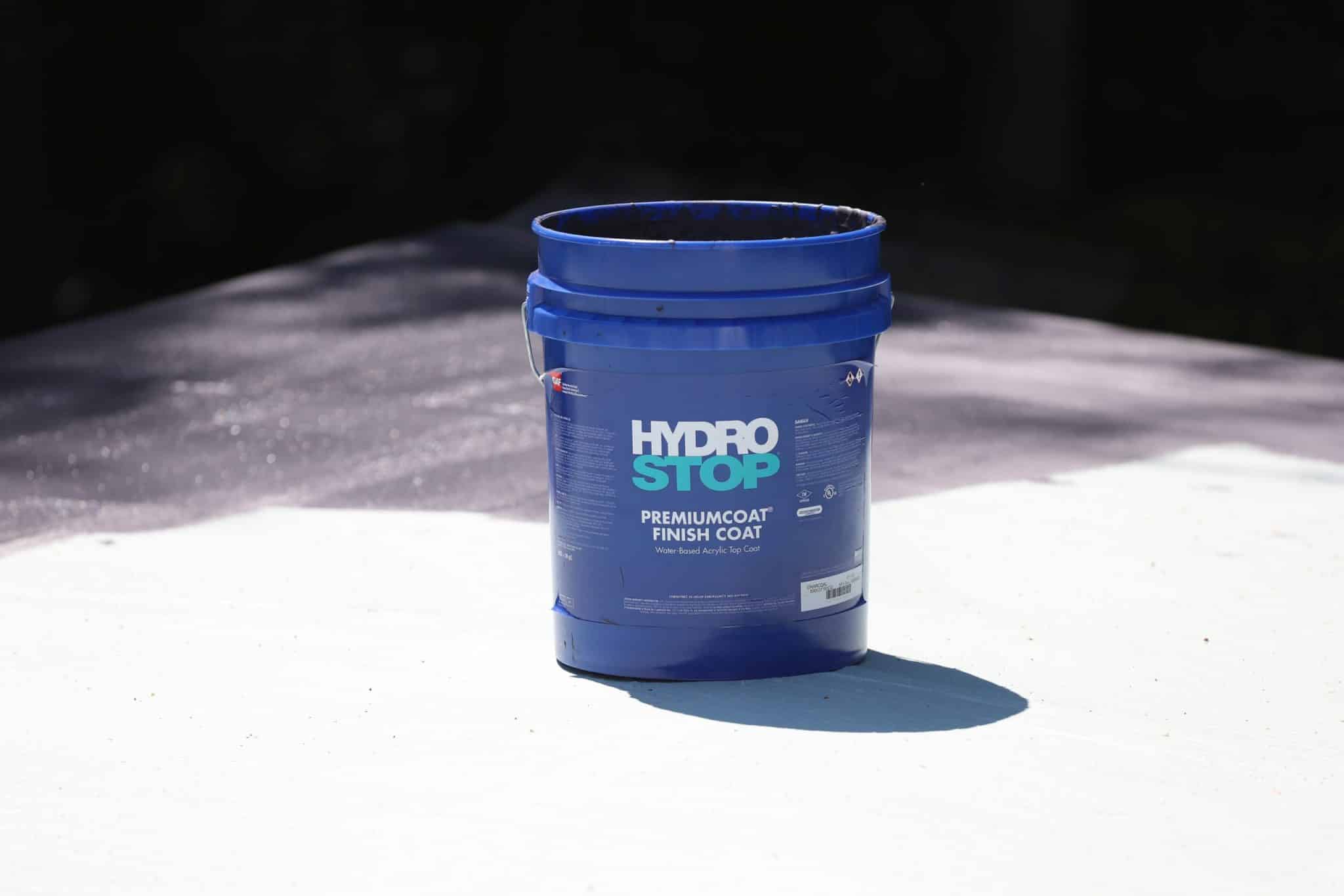 There are three big advantages in using coatings:
As per code, they are not classified as an additional new roof but as a roof repair. Therefore, coatings can be applied on any commercial property on top of 2 roofs without requiring a removal. This 'no removal' requirement can bring big savings to property owners.

Coatings are the only roofing system where manufacturer warranties can be renewed at the end of their life term. To achieve this, the property owner needs to hire a certified roofing company to pressure wash and apply a new coating lawyer that can last for the same term as originally contracted. This simple warranty renewal can represent big savings to property owners who are trying to minimize their long term costs.

Coatings are the most 'clean' and 'space efficient' commercial roofing system available. Because coatings do not require roof removal and because coating systems are built through with buckets of coat, they can be optimal solutions for urban properties where space is very tight and removal/disposal costs are very high.
WHAT SERVICES DO WE OFFER?

As roofing experts, we offer a wide variety of services for commercial needs ranging from full installations to preventive maintenance. Here is a list of the main commercial services that we offer at Bell Roofing.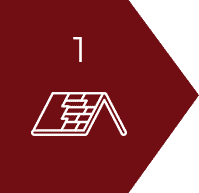 ATLANTA COMMERCIAL ROOFING REPLACEMENTS
After a thorough roof inspection, we will propose the most cost effective roofing system to replace your existing roof. Our proposal will always outline at least 3 options, with different warranty durations: 10, 15 or 20 years. All of our systems are warrantied by GAF, the roofing materials manufacturer. All our warranties cover any leak issues that can happen to the roof as a result of materials failure or workmanship gaps. All new commercial roofs are post-inspected by GAF, to ensure all the manufacturer's specifications are met for the longevity of the roof.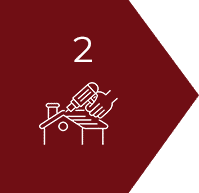 ATLANTA COMMERCIAL ROOFING REPAIRS
Water leaks can destroy properties by eroding the underlying decking, insulation and framing. Bell Roofing is a certified commercial roofing repair company in Atlanta. We offer TPO and PVC roofs as well as roof coating services. Our dedicated professional technicians focus on fixing commercial roof leaks. We solve all water leak problems on flat roofs made of single ply membranes (TPO, PVC, EPDM), asphaltic membranes (Torch Down, Modified Bitumen) and metal roofs. Our technicians are specialized in identifying the roof leaks, and finding cost effective solutions to solve them. Call us to Bell Roofing, and you will be very pleased to receive a professional diagnosis and a warrantied proposal for your roof.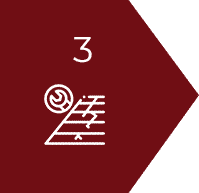 PREVENTIVE MAINTENANCE SERVICE
In the Atlanta area, the rainy season can be a nightmare when a roof has not been properly maintained. Very frequently, leaks happen due to lack of maintenance on the roof: clogged scuppers, water puddling, open boots are all issues that can be solved with a preventive maintenance service. Our team of professionals will diagnose any problems early on so that we can repair roofs without needing costly replacements. We offer exclusive maintenance programs, designed for each property, to take care of your roofs through the years with regular inspections and check-ups. Call Bell Roofing for a free preventive maintenance service quote.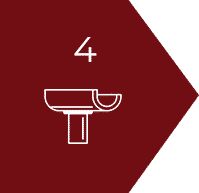 GUTTER INSTALLATION
We don't just deal with roofs — we also install gutters systems to shed water out of the roof. These commercial gutter systems are integral to preventing leaks, staining, and water collection, as well as protecting the building foundation. At Bell Roofing, we replace old gutters with 8'' commercial gutters and 4''x5''downspouts. We design our scuppers and collector boxes to prevent leaf clogging, making sure all water collected in the roof is shed out of the building.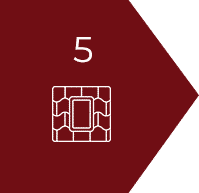 COMMERCIAL SKYLIGHTS
Skylights are a fundamental part of a roofing system. They bring light into commercial buildings, reducing the energy and lighting costs. At Bell Roofing, we help our customers by installing, replacing or eliminating skylights. We install commercial double dome skylights and glass skylights. All new skylights come with a 10 years no leak warranty from manufacturers. If you need more light in your commercial space, don't be afraid to call Bell Roofing to install a skylight. We know how to do it properly, to ensure those skylights will not leak.
WHY CHOOSE US FOR YOUR
COMMERCIAL ROOFING IN ATLANTA?

At Bell Roofing, we're dedicated to protecting you and your property from the chaos that damaged or ill-made roofing can cause. As a GAF Commercial Certified Business, Bell Roofing understands that delivering the highest quality service with top workmanship is paramount. Three things make us stand out from the competition:

ROOFING EXPERTISE
Bell Roofing has earned the top commercial certifications with GAF, as a Commercial Master Contractor for TPO, PVC and Coatings. Our team is highly qualified, with years of experience under our belts. We inspect all our work, to ensure all the manufacturer's specifications are followed.

WARRANTIES
We are a certified commercial roofing repair and replacement company in Atlanta. All our commercial work is always warrantied: new roof replacements or repairs. If we cannot warranty a job, we will not take. As simple as that. We respect our customers, we believe our customer's roof investments need to deliver a positive ROI, and will compromise or never cut corners to make this happen.

CUSTOMER SERVICE
We're always transparent with our customers because we know trust is the foundation of a business relationship. We will do our best at communicating with our customers, to ensure we are always on the same page regarding the work. We will always listen, and be available to help our solve our customer's issues in the most timely high quality way.
GET A FREE FLAT ROOF INSPECTION

PLEASE FILL THE FORM BELOW
A representative will contact you to set an appointment at your convenience. We provide free estimates with no high-pressure sales. A Bell Roofing technician will visit your property to check your roof.