COME VISIT US
2531 BRIARCLIFF ROAD NE, SUITE 109
ATLANTA, GA 30329
BELL ROOFING: Little Five Points
Is it time for a new roof? Or just need repairs? Whatever your roofing needs, Bell Roofing is here to help. We're a locally-owned and operated company with years of experience servicing roofs in the metro Atlanta area, including Little Five Points. With our commitment to our customers' experience and our superb craftsmanship, it's not a coincidence that we're voted Atlanta's #1 choice for residential roof and gutter repair and installation!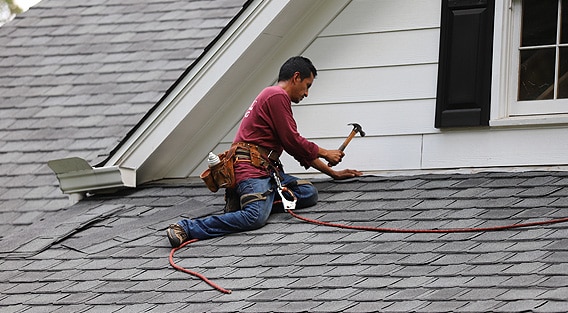 Whatever repairs you need for your roof, we have you covered. Bell Roofing's expert team of roofing professionals is licensed and certified, and experienced in every aspect of roof repair. Whether it's fixing a leak or mending a damaged area after a storm, allow us to make repairs hassle free for you. If you are concerned about the integrity of your roof, we can also come to your house and do a comprehensive inspection of your attic space and roof areas to identify potential problem areas and preventative measures to extend the life of your roof. We'll also evaluate ventilation, which is an important part of a healthy roof system, and saves you money on heating and cooling bills. We can also replace any component of your roof without doing a full overhaul.
If it's time for a new roof, don't stress – Bell Roofing takes all the headache out of roof replacement! Our expert team of roofing professionals will install your new roof efficiently, affordably, and with the highest quality craftsmanship. We stand by every roof we install, so we proudly offer a 10-year workmanship warranty to be sure you feel great about your new roof. All our durable roofing materials are backed by lifetime warranties, and because we are committed to the environment, we recycle all our debris after installation. Call today or fill out our online form to a get a free quote on your new roof!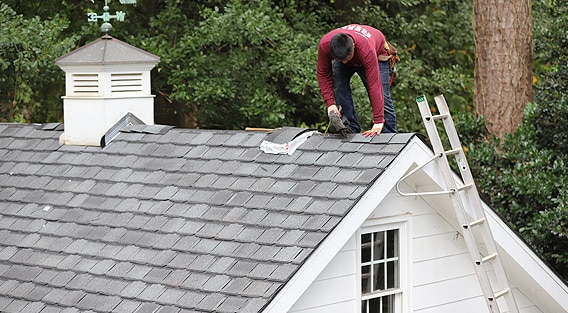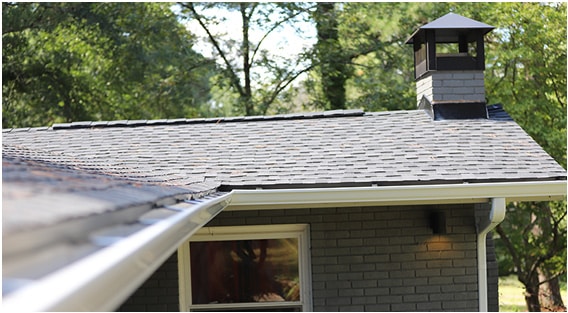 Gutters are a critical part of a long-lasting, healthy roof. They ensure proper drainage and prevent water damage. Gutters should be kept debris-free and clean, so gutter guards can also be a good addition to your roof. Bell Roofing offers a wide selection of gutters and gutter guards that fit your specific needs; our team is always happy to evaluate your home and roof and make a recommendation for the best gutter system for you! We do installation and repair on any gutters, any time.
Here at Bell Roofing, we are committed to customer experience. We value integrity, honesty, and always going the extra mile on every roof we work on. If you're in the Little Five Points area and need roofing services, come find out why we are Atlanta's #1 choice for residential roof repair and installation. Call or fill out our online form for a free quote and get started today! We can't wait to meet you – and your roof!