COME VISIT US
2531 BRIARCLIFF ROAD NE, SUITE 109
ATLANTA, GA 30329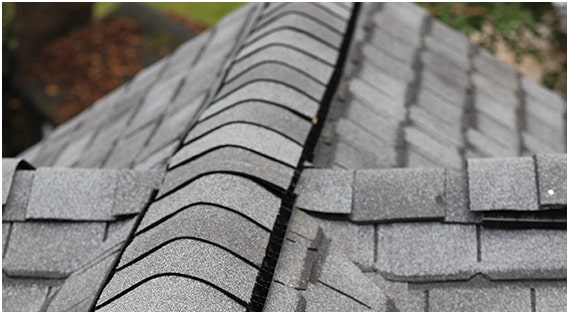 MARIETTA ROOF INSPECTION EXPERTS
When you're in need of a roof inspection in Marietta, you can't afford to have it done improperly. You deserve the best professionals in the area up on that roof to assess whether it's functioning properly and serving its purpose as it should be.
Our experts at Bell Roofing will look for signs of damage, hazards, and deterioration and will take photographs of whatever they find.
As part of our roof inspection services in Marietta, we provide a Certified Roof Inspection Report, which can be used by insurance companies, homeowners, realtors, and others when needed. It also comes with an estimate for repairs needed or an estimate for a new roof if repairs are not feasible.
The fee for our roof inspections in Marietta is between $375-$550. If the property in question is excessively hazardous, tall, or steep, we may have to run additional equipment and devote extra time to the process, which may increase the cost up to $550.
However, if you decide to move forward with repairs or a new roof installation, the inspection fee will be waived.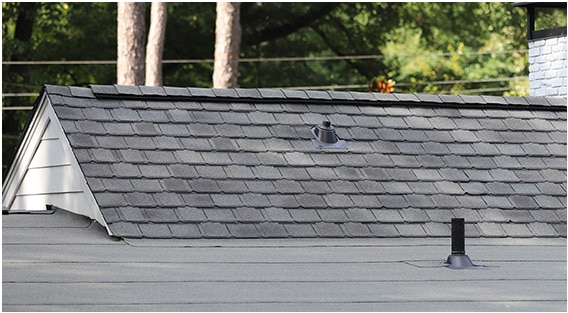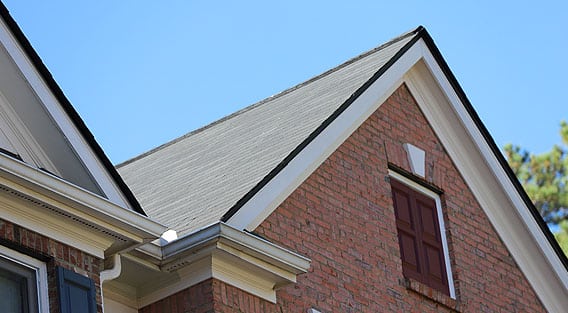 REASONS FOR A ROOF INSPECTION
Our customers come to us with a variety of reasons for needing a roof inspection done quickly, thoroughly, and affordably. You might need a roof inspection if you:
Are buying or selling a home
Suspect weather-related damage and need to confirm
Need to file a claim with an insurance company
Are refinancing your home and need an appraisal
If you need verification of your roof status or are concerned that your roof in Marietta may have leaks or damaged shingles, you can count on our roof inspection professionals at Bell Roofing.
Once the on-site roof inspection is complete, the report will be available to you within 24 hours. We understand the importance of obtaining reports as soon as possible.
If you're in need of a roof inspection for any reason, you should have an award-winning roofing company on your roof. Please contact us to schedule your appointment today. We offer repair service quotes in Marietta for roof leaks, damaged shingles, and more.