COME VISIT US
2531 BRIARCLIFF ROAD NE, SUITE 109
ATLANTA, GA 30329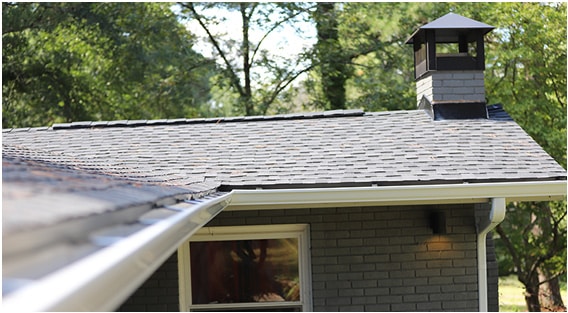 MARIETTA SHINGLE
ROOF MAINTENANCE
Our roof maintenance service in Marietta ensures your roof is always ready to protect your home from the elements. This proactive service will ensure no underlying issues with your roof need to be addressed before lousy weather approaches.
We recommend these services at least once per year, especially as your roof gets older. Our experienced team can efficiently scan your roof for problem areas and recommend solutions to fit your needs.
During roof maintenance services, our Marietta based technicians will replace rubber boots as well as seal any visible or exposed nails and roof vents, perform skylight inspections, shingle roof repair including reattaching loose shingles, and inspecting the caulking. We work to make sure your roof is ready for whatever the unpredictable Marietta climate may throw at it.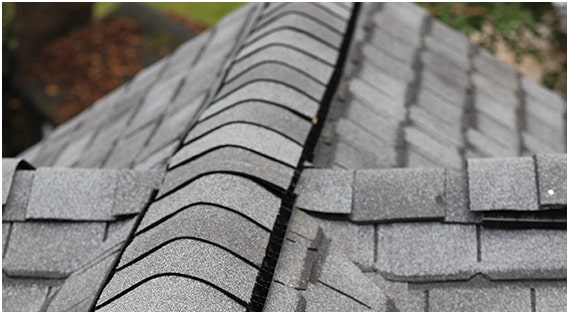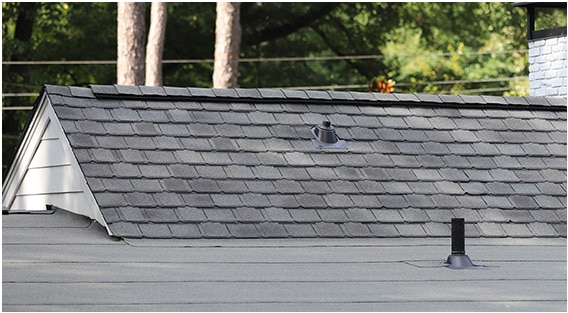 The cost will depend on the size of your home, the roof pitch, and what specific services are needed. Typically, maintenance services will cost between $600-$900. Pricing will be determined before work is started on your roof, so you don't have to worry about any unwanted surprises. Taking preventative action on your home and addressing the minor issues is always more cost-effective than having to make extensive repairs or replace an entire roof.
Roof maintenance services in Marietta are critical to the functionality of your roof. Severe storms or strong winds can wreak havoc on your roof, especially if it's older or has not been maintained. Our maintenance services are preventive in nature; we want to ensure your roof is ready for whatever severe weather it may experience. That's why roofs that receive regular maintenance services tend to last longer than those that don't.