COME VISIT US
2531 BRIARCLIFF ROAD NE, SUITE 109
ATLANTA, GA 30329
SKYLIGHT INSTALLATION IN MARIETTA
Professional Installation of Skylights
Adding a skylight can make a subtle impact on a home, or it can transform a room into a space of dramatic brilliance. Our skylight replacement and installation services in Marietta are a versatile, effective way to upgrade your space, increase the value of your home, and add a unique flair to your environment.
Choose Bell Roofing for Marietta Skylight Installation
At Bell Roofing, we only partner with companies who have proven that they stand behind their work and their products just as we stand behind ours.
For this reason, our Marietta based skylight installation contractors exclusively partner with VELUX, an industry-leading company that has specialized in skylight products since its humble beginnings in 1941.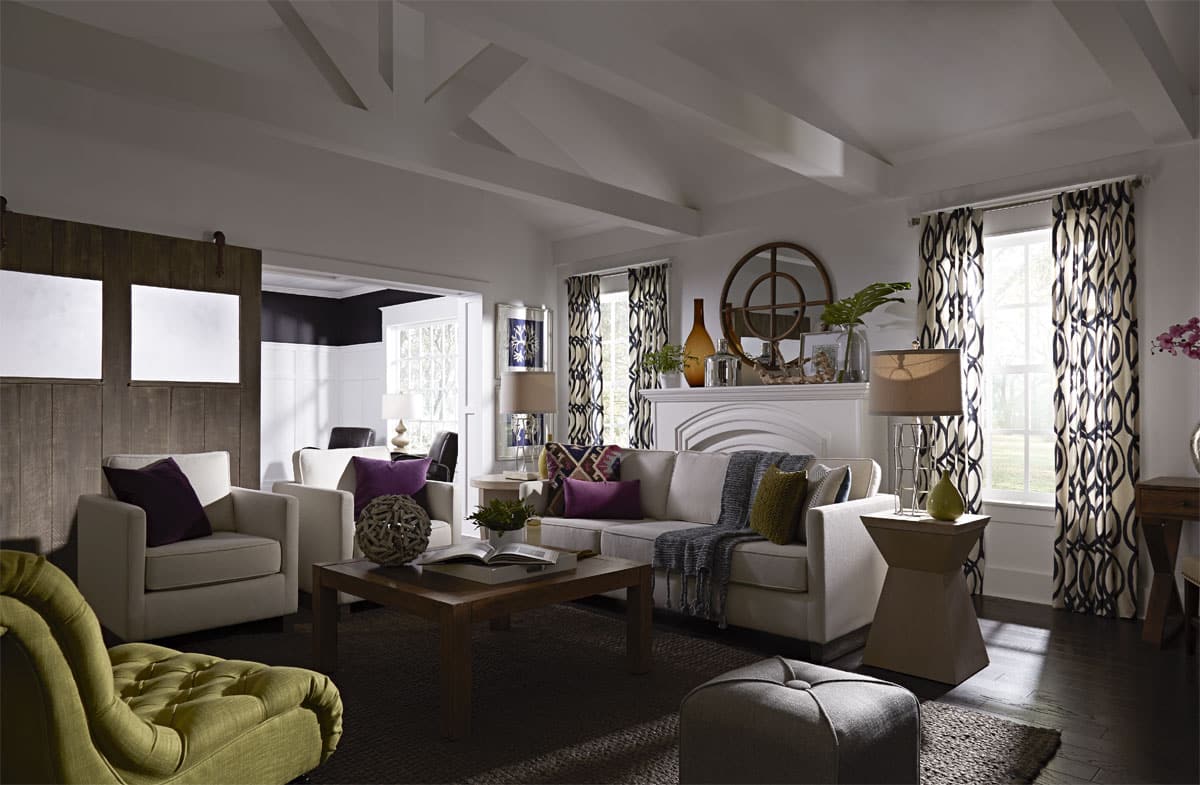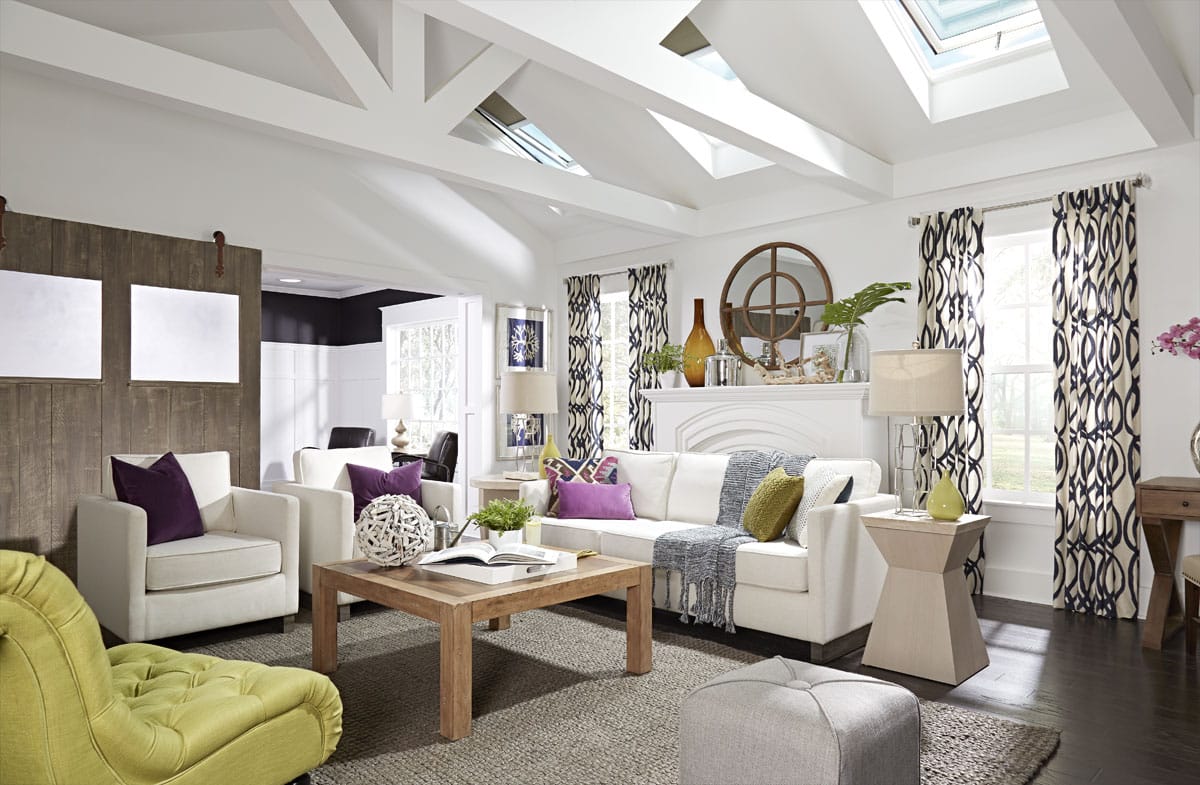 Professional Installation of Skylights
Over the past 80 years, VELUX has grown to take the seat as an industry leader in all things skylights. At Bell Roofing, we offer our customers nothing less than the best.
VELUX products offer a ten-year no-leak warranty, which applies to skylights with several options available. These options include:
A range of sizes
Blinds
Airflow
Opening/closing mechanisms
Solar/electric power
A variety of shapes
Since 2016, Bell Roofing has been a Certified 3-Star VELUX contractor. Our Marietta based skylight installation experts are all trained to install and service VELUX products according to warranties and specifications, so you can trust that the installation and performance of your new skylights will exceed your expectations.
Skylight Options
The three most popular types of skylight installations our customers consider are the following:
Fixed skylights
Fixed skylights with blinds
Fresh air skylights with blinds
Each type has a different price point, unique benefits, and different opportunities for tax rebates and credits, which we will be happy to discuss with you.
If you're interested in seeing what a new skylight installation can do for your space, contact our friendly experts at Bell Roofing today for more information.
VELUX USA offers a 10-year installation warranty on all skylights, as long as VELUX flashing kits are installed as well. The "No Worries, No Leak" Promise holds true to these products and allows peace of mind for our customers to trust that no issues will arise after their skylight installation or replacement in Marietta.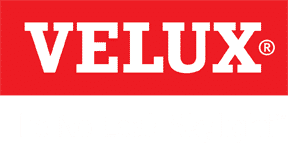 When skylights are packaged with a solar blind or Sun Tunnels packaged with a Solar Night Light, this qualifies your project for a 30% Federal Tax Credit, averaging between $700-$800. Selecting this option applies this tax credit on both the purchase and installation of qualifying products in renewable technologies. Use this
Tax Credit Estimator
to see how much you could possibly save. Go solar & go big!