COME VISIT US
2531 BRIARCLIFF ROAD NE, SUITE 109
ATLANTA, GA 30329
If you're in the Milton area and need roof services, consider Bell Roofing! We're a locally-owned and operated company, and we've been servicing roofs across Atlanta for many years. Our expert team of roofing professionals is licensed, certified, and experienced in all aspects of roof care. Whether it's repair, new roof installation, gutters, or anything in between, Bell Roofing has the materials and expertise to serve you best. Find out why we are voted Atlanta's #1 choice for residential roof services!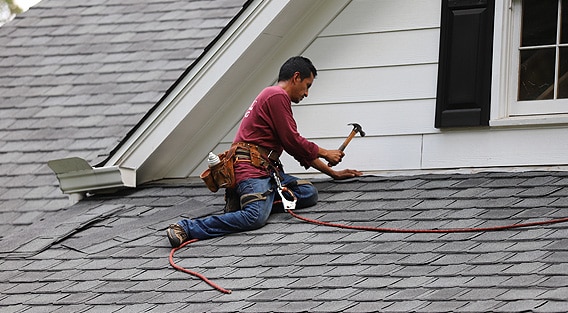 Roofing leaking? Damage after a storm? Whatever the problem, Bell Roofing is here to help. We offer a comprehensive roof inspection to evaluate where you may need maintenance. Small repairs and improvements will increase the longevity of your roof and ensure that a problem area won't require a new roof installation to fix. Our name is our best asset, so our roofers will never recommend something you don't need. And we're never content with a temporary fix; our roofers will identify the issue, repair it, and then offer recommendations for how to prevent it from happening again. We can replace every component of your roof, from pipe boots to flashings. Call today for a free quote, and get a comprehensive inspection report to find out what your roof needs.
If you need a full roof replacement, Bell Roofing makes it easy. All of our durable building materials are backed by lifetime warranty, and we offer a unique 10-year workmanship warranty on all our new roofs so you can be confident in your new roof. We use all new materials instead or reusing old ones – other companies will often reuse old components of your previous roof, such as flashings, but this will surely lead to problems down the road. We want to make sure you get as much life out of your new roof as possible. We are committed to the environment so we also recycle all building debris.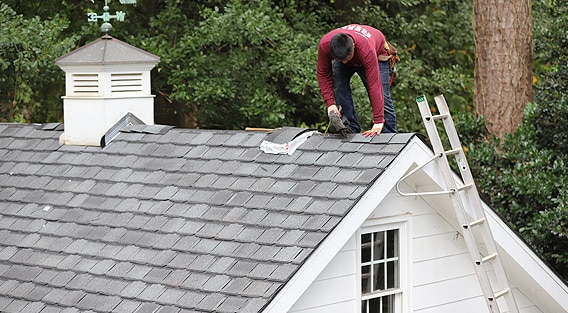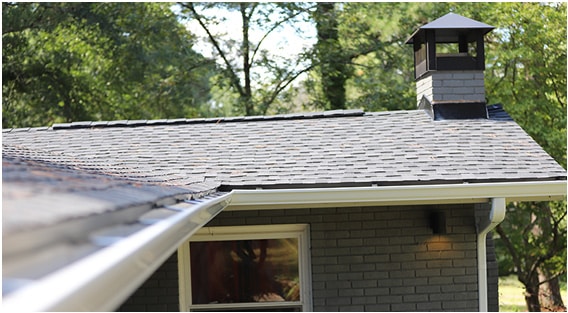 Gutters are a vital part of a quality roof system. Gutters should be kept clean and debris-free to ensure proper drainage. Bell Roofing offers a wide selection of high-quality gutters, as well as gutter guards to keep gutters from clogging. Our expert roofers will be happy to offer recommendations for gutters depending on the needs of your roof and home.
Here at Bell Roofing, we value honesty, integrity, and quality service. Our customers are also our neighbours, after all, so you can be sure we go the extra mile on every roof we service. If you're in the Milton area and need roofing help, call or fill out our online form for a free quote. We can't wait to meet you – and your roof!