COME VISIT US
2531 BRIARCLIFF ROAD NE, SUITE 109
ATLANTA, GA 30329
If you are in the Norcross area and looking for roofing help, call Bell Roofing today! We are a locally-owned and operated company and have been working in the Norcross area for many years. Our experienced team of licensed and certified roofers is adept at handling any aspect of roof work you may require, from repairs, to replacements, to gutters, and everything in between. 90% of our work comes from customer reviews, so you can be sure we take our customers' experience seriously. Call today or fill out our online form to get a free quote for all your roofing needs.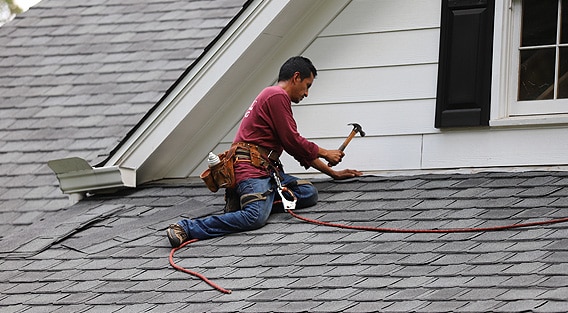 A good roof can last 25-30 years, but we all need to replace our roofs eventually. Bell Roofing is proud of our 10-year workmanship warranty on all new roofs we install, so you can feel great about your investment. We use all new materials in our new roofs, and our durable roofing materials are backed by a lifetimes warranty for quality you can trust. We are also committed to the environment, so we recycle all our debris after installation. If it's time for a new roof, call today for a free quote.
Usually, your roof can be fixed with a few simple repairs. We take our reputation seriously, so when we come to your house we'll inspect your roof and recommend only what you actually need, nothing more. And we're not content to provide a minor fix: if you have a leak or a damaged area, our expert roofers will identify it, repair it, and do everything they can to make sure it doesn't happen again. In our comprehensive inspection report, we'll take a look at your roof system and provide specific recommendations for your unique home. We'll also give you recommendations to improve ventilation – a very important part of a healthy roof system, and a money-saver in energy bills!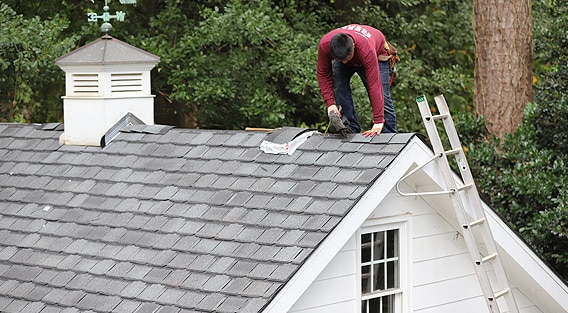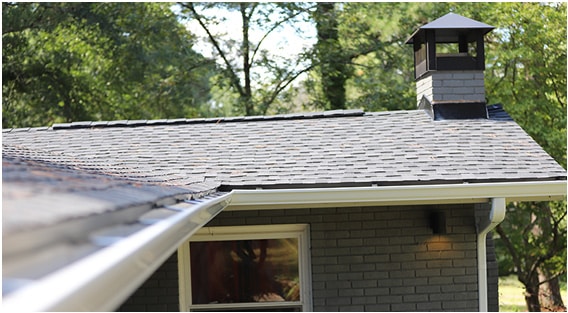 All roofing professionals know that the secret to a healthy roof is healthy gutters. Clean, debris-free gutters protected by gutter guards will ensure proper drainage of your roof, preventing leaks and water damage. We are proud to offer a multitude of gutter and gutter guard options, and our licensed and certified roofers will help you choose the best ones for your roof, and offer expert, quality installation or repair.
We are a local company committed to honesty, integrity, and quality service. Our customers are our neighbours, so we want to make sure you are getting exactly what you hoped for when you come to Bell Roofing. If you are in the Norcross area and need roofing help, call or fill out our online form for a free quote. You'll be glad you did – and we will too!