COME VISIT US
2531 BRIARCLIFF ROAD NE, SUITE 109
ATLANTA, GA 30329
Commercial Flat Roofing in Sandy Springs

You won't find a more qualified team than Bell Roofing for commercial flat roof installations in Sandy Springs. We strapped on our belts and started climbing roofs in 1998, and in those 25 years, we've installed and repaired more than 8,000 roofs, with a 100% success and satisfaction rate. We are GAF certified and our team is ranked in North America among the top 2% of all roofing contractors. With that kind of reputation to uphold, we can assure you of fine craftsmanship, only the finest GAF roofing products, and above-bar customer service.
---
Our work is founded upon our company motto: Bell Done. Bell Guaranteed. All our commercial flat roofs in Sandy Springs are installed with either a 10-, 15-, or 20-year warranty on workmanship and materials. We offer options for coated, modified bitumen, and TPO roofing systems. Our roof installations and repair are second to none, because we take the time to learn what you want and to consult with you to determine the best options for the work you need. We offer free estimates, and we guarantee honest and fair pricing. We're an upstanding establishment that relies on referrals for new business. We'll never gouge you with the cost of unnecessary or surprise repairs, and we won't sign off on the job until we've gone beyond your expectations.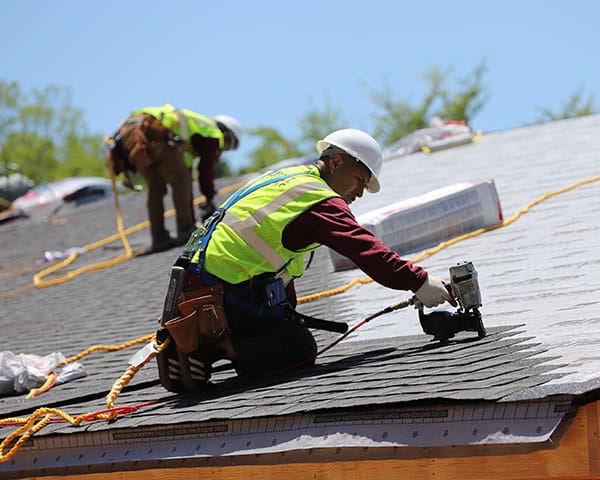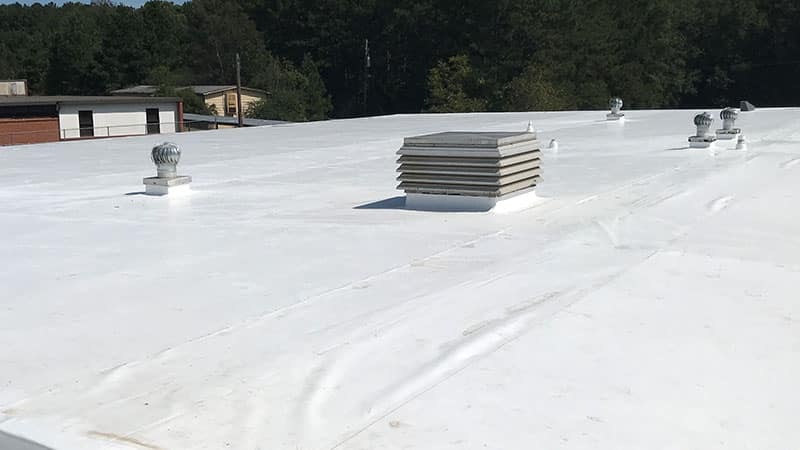 Once we've completed the installation of your commercial flat roof, we'll recommend a routine maintenance program so we can return every six months to clean out your scuppers and storm drains, and to ensure the roof we've installed for you remains in its finest possible condition. We are fully committed to your complete satisfaction.
When you have Bell Roofing install your commercial flat roof in Sandy Springs, you're guaranteed the best product available in the industry. We're the only roofing team in Sandy Springs who can install a "Bell Done, Bell Guaranteed" roof. Contact us today and schedule your free quote. Don't settle for second best.
GET A FREE FLAT ROOF INSPECTION

PLEASE FILL THE FORM BELOW
A representative will contact you to set an appointment at your convenience. We provide free estimates with no high-pressure sales. A Bell Roofing technician will visit your property to check your roof.