COME VISIT US
2531 BRIARCLIFF ROAD NE, SUITE 109
ATLANTA, GA 30329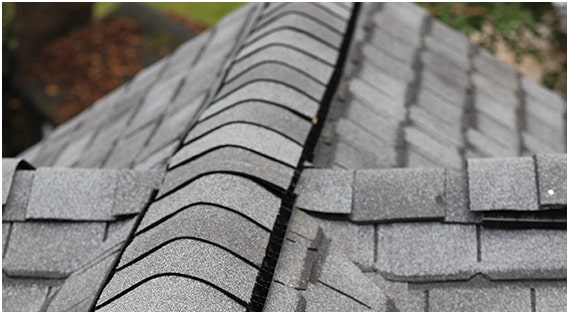 SANDY SPRINGS ROOF INSPECTION
When you're a Sandy Springs property owner, you know how important it is to keep your roof in working order. Without a fully functioning roof, your home is susceptible to structural damage, rampant mold and fungi growth, HVAC breakdowns, and more.
Luckily, there's a way to prevent those problems from ever occurring. Our annual roof inspection services can help you drastically cut down on the need for repairs and costly renovations, and they can prevent problems from progressing to the point of mold growth or structural damage.
Learn more about why you should schedule your appointment with our Sandy Springs home inspectors now.
OUR INSPECTION SERVICES IN SANDY SPRINGS
When home and building owners schedule routine roof inspection services in Sandy Springs, our technicians have a chance to diagnose problems before they become an emergency or cause further damage to your home.
Once you schedule your Sandy Springs roof inspection appointment, our award-winning technicians will arrive at your property to search for structural issues, worn shingles, and more. Then, we'll send your completed inspection report within 24 hours of the site visit.
And now our inspection services are more affordable than ever. When customers choose to move forward with repairing issues found during the inspection, the initial fee from the inspection is either completely waived or is deducted from the repair invoice.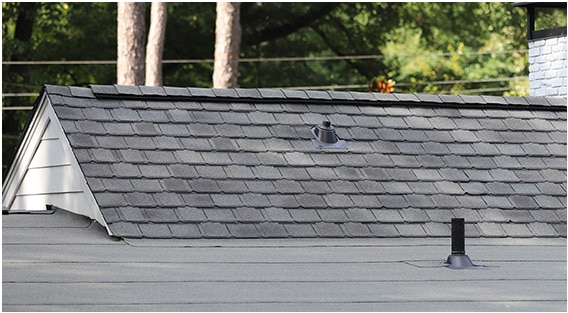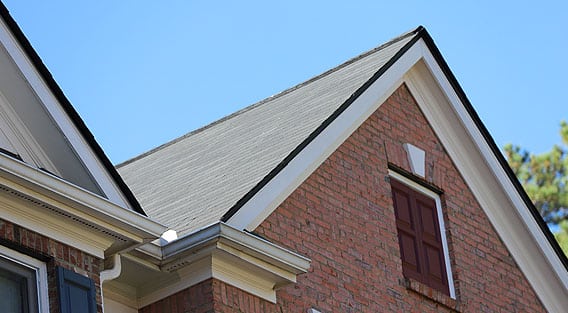 CONTACT BELL ROOFING FOR YOUR INSPECTION
We've had the pleasure of inspecting thousands of roofs around the Sandy Springs area. With numerous accolades and awards, the Google Guarantee, and a coveted A+ rating on the BBB, we're confident that you will be satisfied with our residential and commercial building roof inspection services in Sandy Springs.
When you choose Bell Roofing Company, you receive competitive prices, exceptional service, and thorough roof assessments in Sandy Springs. If you're interested in learning more, call our team to book your free consultation. Pick up the phone and call Bell Roofing Company today!