COME VISIT US
2531 BRIARCLIFF ROAD NE, SUITE 109
ATLANTA, GA 30329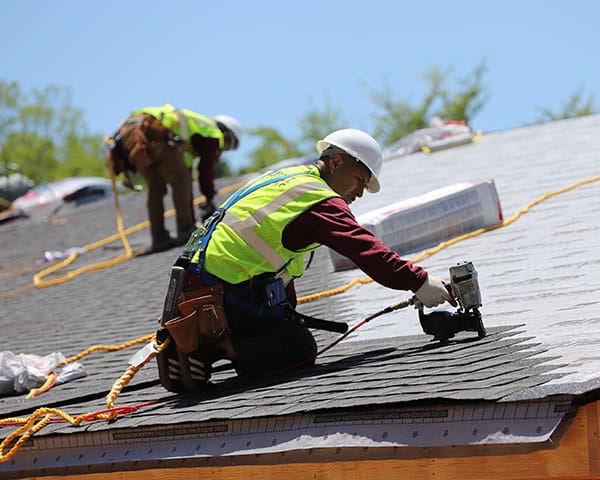 Sandy Springs Shingle Roofing
Delaying shingle roof repairs can cause you to incur expensive problems in the future. Plus, it's always prudent to address issues early to maintain a safer, more protective home. Bell Roofing is the leading contractor for shingle roofing in Sandy Springs and throughout the broader Atlanta area, and has been since 1998. With our exceptional shingle roofing replacement and repair services, Sandy Springs homeowners have come to rely on our unmatched quality, attention to detail, and superior customer service. Bell Roofing is the premier contractor for all your shingle roofing needs in Sandy Springs.
Bell Roofing is not just a local business; we've made a mark in the roofing industry. Our commitment to providing superior work has given us the distinction of an Elite GAF Master Contractor, a certification awarded to a mere 2% of the residential roofing firms in North America. Holding ourselves to these rigorous GAF standards ensures you receive the very best in shingle roofing services. Our more than 25 years of shingle roofing services in Sandy Springs speak for our commitment and demonstrate our ability to provide above-standard roofing installation and repair. Whether you have a minor leak or your home needs a comprehensive roof overhaul, our team is prepared.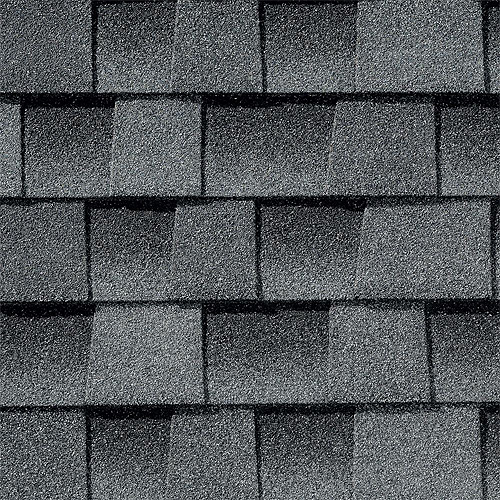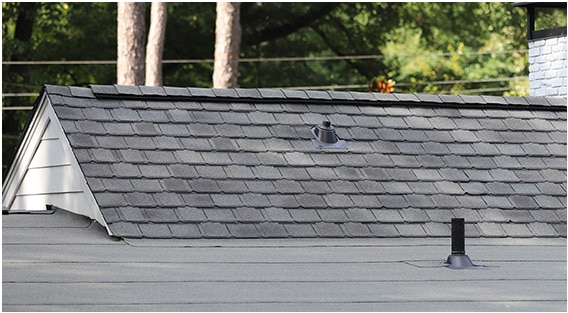 Complete Shingle
Roofing Services
For homeowners in Sandy Springs seeking dependable shingle roofing, Bell Roofing has a complete list of services to address your specific needs. Our comprehensive services comprise:
Maintenance and inspections
Repairs—nail pops, damaged/missing shingles, leaks
Warranty options on roof installation and repairs
Compromised valleys
Storm recovery
Emergency roofing repairs
We also install a specialized drip edge for shingle roofing. This metal flashing directs water off the roof and serves as an added layer of protection against potential water damage to your home.
Contact Bell Roofing for Quality Shingle Roofing Services
For shingle roofing repairs in Sandy Springs, roof maintenance, or complete replacement, reach out to the skilled experts at Bell Roofing to schedule your free inspection and estimate.