COME VISIT US
2531 BRIARCLIFF ROAD NE, SUITE 109
ATLANTA, GA 30329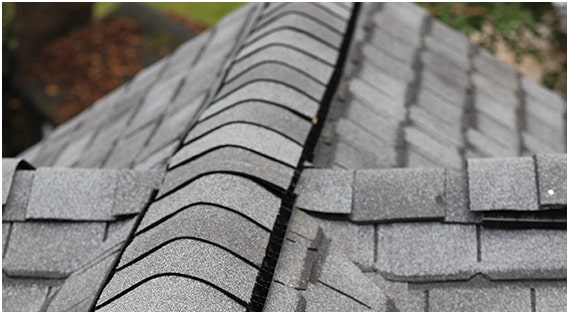 SHINGLE ROOF INSPECTION MARIETTA
The wind will blow and loose shingles will fly—or they might buckle and come loose during extended weeks of extreme heat. Or maybe it is continued contact with tree branches that sway in the breeze. Whatever ails your shingled roof, Bell Roofing can perform a thorough roof inspection in Marietta, so you don't have to get up on that ladder. We'll get up there, and our trained, professional eye will provide you with a certified roof inspection report properly authorized for use with any insurance firm or realty company in the greater Marietta area.
What's more, our Marietta roof inspections come with a Free Repair Estimate if we find any damage on your roof. The estimate will include the cost of all needed repairs, or the cost of new installation if the roof must be replaced.
A BELL ROOFING INSPECTION
Our inspectors are experts in roofing. They know the tell-tale signs of anything that can happen to a shingled roof. They walk every inch of the roof to look for damaged shingles that may have deteriorated or gone missing. They check all vents and around chimneys to determine whether the flashing is still intact (this prevents water intrusion). Our Marietta roof inspection experts also examine the gutters and the fascia they're attached to, and all seams at the peaks and valleys of your roof. If they find damage, they take a photograph to include in the inspection report.
The inspection and estimate will be presented to you within 24 hours. Often, our customers are in a mode of "due diligence," and in such cases we will ask for the full 24 hours to ensure our report is as accurate as possible.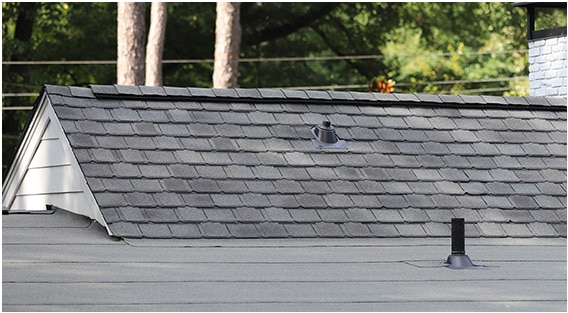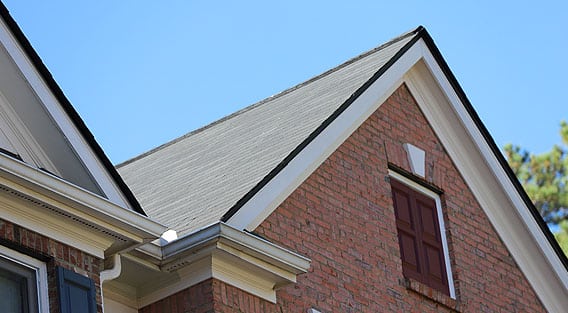 We charge between $375 for basic roof inspections in Marietta and the greater Georgia area, and up to $550 for roofs of extreme elevation or that are steeply pitched.
After our inspection and repair estimate, we will waive the inspection fee if you decide to hire us to repair the damage.
Don't take chances with the most important part of the biggest investment you've ever made. The weather in Georgia wreaks havoc on roofing. Call us today so we can put your mind at ease and to get started on any repairs that might be needed.