COME VISIT US
2531 BRIARCLIFF ROAD NE, SUITE 109
ATLANTA, GA 30329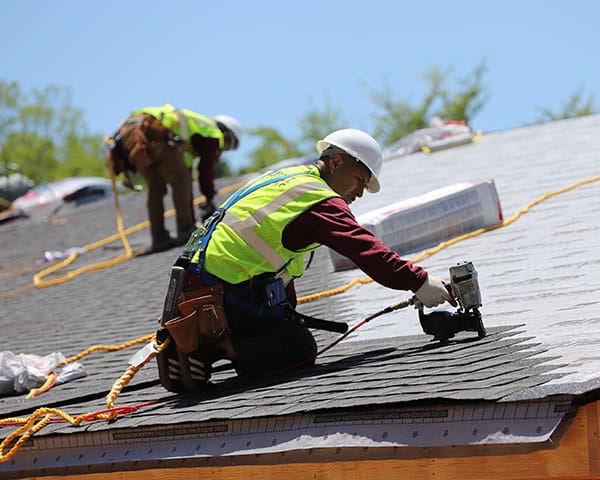 Shingle Roofing Installation
and Repair in Sandy Springs
How long has it been since you got up on the roof to see whether your home in Sandy Springs needs shingle roof repair maintenance, or replacement services? If you're scratching your head, then it's probably time. The longer you wait to correct roofing problems the greater the risk of finding out that the interior of your home also needs repair because of water leaks.
Bell Roofing is your go-to contractor for shingle roofing services here in Sandy Springs. Over the past 23 years, we've been up on more than 8,000 roofs, and have earned respect and loyalty from our customers in the community for our exceptional workmanship, quality, and customer service that goes over and above what you'd normally expect. Being a locally owned and operated company, we have a reputation to uphold, so it's important that we stand by our work.

We're a certified GAF Master Elite Contractor, an honor given to only 2% of all North American roofing companies. Once we get on top of your roof, we dedicate ourselves to the finest quality shingle roofing repair and maintenance services you'll find in Sandy Springs.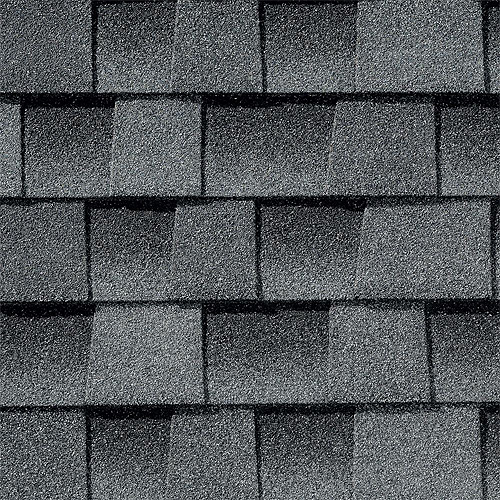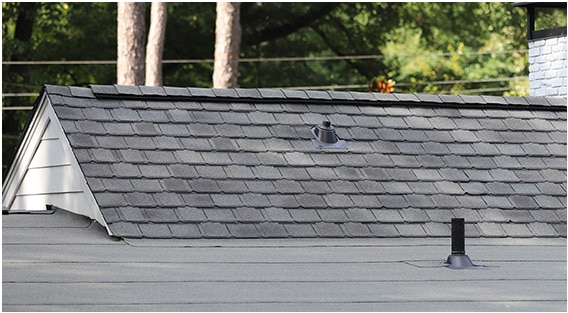 Complete Shingle
Roofing Services
Our roof shingle company in Sandy SpringsWe provides repairs, maintenance, and seasonal inspections forrepair damaged shingles and flashing, leaks, popped nails, and torn edging., and we provide seasonal inspections and maintenance. We also install new shingle roofs, and we go the extra mile to put a roof over your head that will last for decades to come. We'll tear off everything down to the deck, and only after a thorough inspection to determine there is no damage do we begin the installation of our GAF roofing system, with multiple layers of waterproof barriers and shingles that can hold their own against the forces of nature.
Contact Bell Roofing for Quality Shingle Roofing Services
Take good care of your roof so it can protect you the way it should. Contact Bell Roofing today for a free quote. Frankly, we consider ourselves the best shingle roofing repair and maintenance company in Sandy Springs and the surrounding area, and we'd welcome the chance to prove it. If you'd like to get a preview, visit our showroom. Once you see what we can do, we know you'll want Bell Roofing on top of your home.